Exciting engineering jobs await … if you have what employers are looking for. Simulation experience is no longer a resume nice-to-have: It's a prerequisite for working in all areas of product development.
Engineering simulation is becoming an everyday activity in all industry sectors. The most innovative companies utilize simulation to its full potential by creating digital twins from their products to strengthen and solidify their R&D processes or to provide better services to customers.
Knowledge of simulation on your CV is no longer "nice-to-have" but a must-have and students and employees with these skills are highly sought after.
We can assist every student in their quest to become skilled in simulation and, ultimately, be more attractive to employers. If your university does not teach these skills, contact us! Read more about taking advantage of academic programs from one of our main vendors; ANSYS.
Free ANSYS Student Software!
ANSYS provides you with the opportunity to learn simulation skills for yourself! You can start your journey by downloading free ANSYS software, taking online courses or discussing with other users.
Student Teams
If you have a student team at your campus the options are even better – you can utilize the full potential of ANSYS flagship products by applying for Student Team Sponsorship!
…Let your journey begin!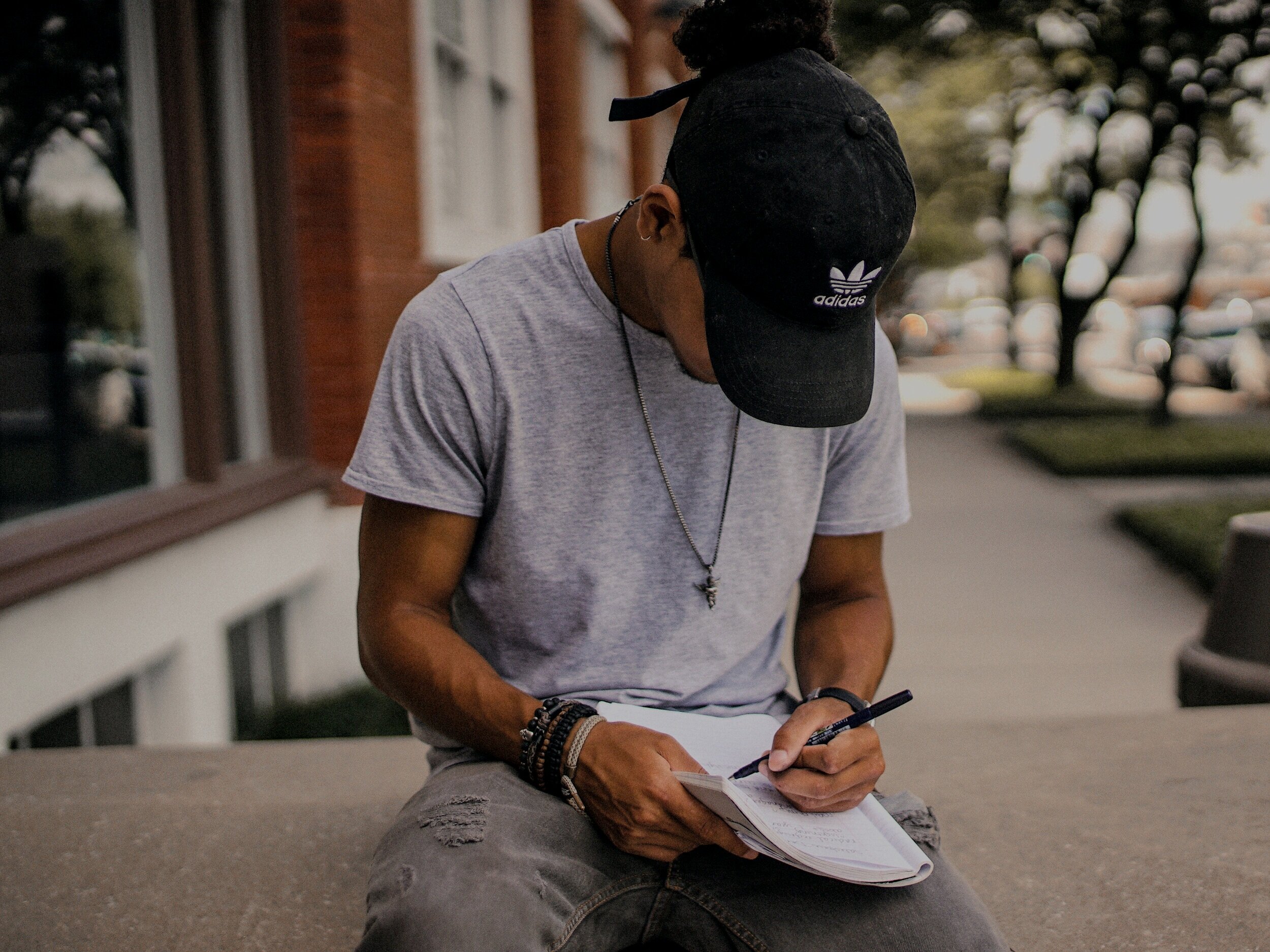 Academic Programs in EDRMedeso
We can help students, teachers and researchers in Universitites, High Schools and even Middle Schools!